Smart Infrastructure Market Intelligence
Support your business strategy with subscription research and data on the smart cities and smart utility infrastructure markets.
Markets We Serve
Our research and data is focused on the key infrastructure markets undergoing rapid digitalization through the addition of sensors, two-way communications and analytics. These include municipal infrastructure segments that are key to smart cities development and also smart utilities infrastructure segments. Some of the specific markets we cover include smart street lighting, smart metering and other smart grid segments, electric vehicle charging infrastructure, smart parking and a number of others. We are recognized by our clients for the granularity of our data which goes down to the country level for 130+ countries globally and down to the city-level in many cases.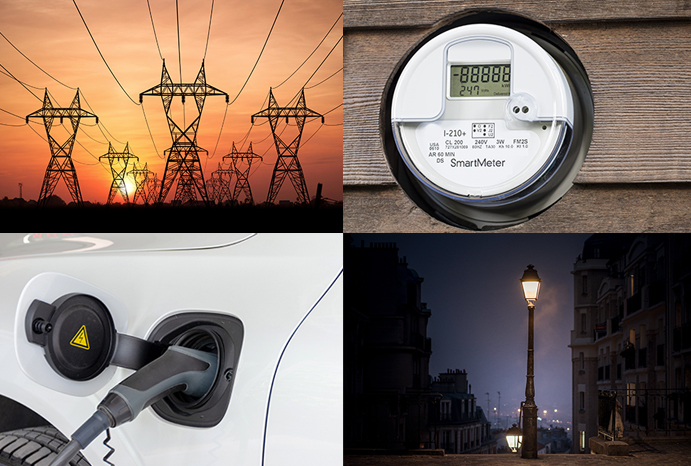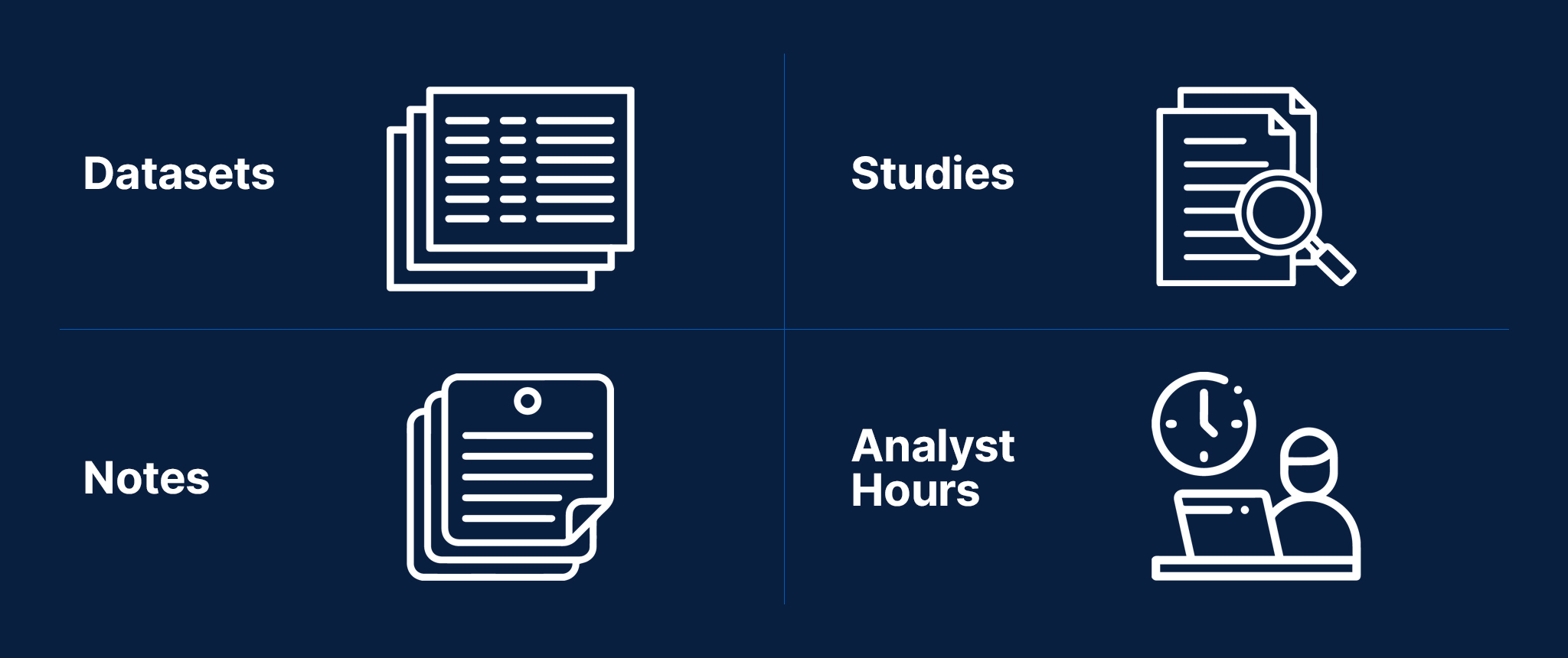 Research & Data Subscriptions
Our annual research subscriptions provide strategic insights for our clients on the global smart infrastructure market. They include access to our back catalog of research and data, new content published over the coming 12-month period and analyst hours for questions and custom research requests. This steady stream of intelligence keeps clients abreast of new developments in the sector.
Latest Research
AMI 2.0

A study of the market for the new second-generation of advanced metering infrastructure (AMI). This includes an analysis of AMI 2.0's capabilities and use cases.

Research Note

A 6-page research note covering the Smart City Expo conference held in Barcelona, Spain.

Research Note

A 4-page research note covering the Street & Area Lighting Conference (SALC) held in Indianapolis, Indiana.

Q3 Smart Street Lighting Project Tracker

A database of 190+ smart street lighting projects globally totaling more than 21 million streetlights that are ongoing or in the planning stages.
We derived a lot of value from Northeast Group's annual research subscription. Their reports provided insights for setting our strategies for different regions around the world. We certainly appreciate the independent and objective perspectives.
Northeast Group's research into the outdoor smart street lighting market is always extremely insightful, and is the most accurate around.
In my opinion, the level of analysis and detail in the United States LED & Smart Street Lighting: Market Forecast exceeds anything we can get from other market research vendors on this topic. I trust Northeast Group's methodology and results in quantifying this highly fragmented market.
Northeast Group's market research covers a broad spectrum of topics at a level of detail, accuracy and thoroughness that I do not receive from other research firms, even those with more well-known names. Where others' work may be prone to being too high level or not comprehensive enough for our use, Northeast Group's research is of the highest quality.